Cao Yifeng
Cao Yifeng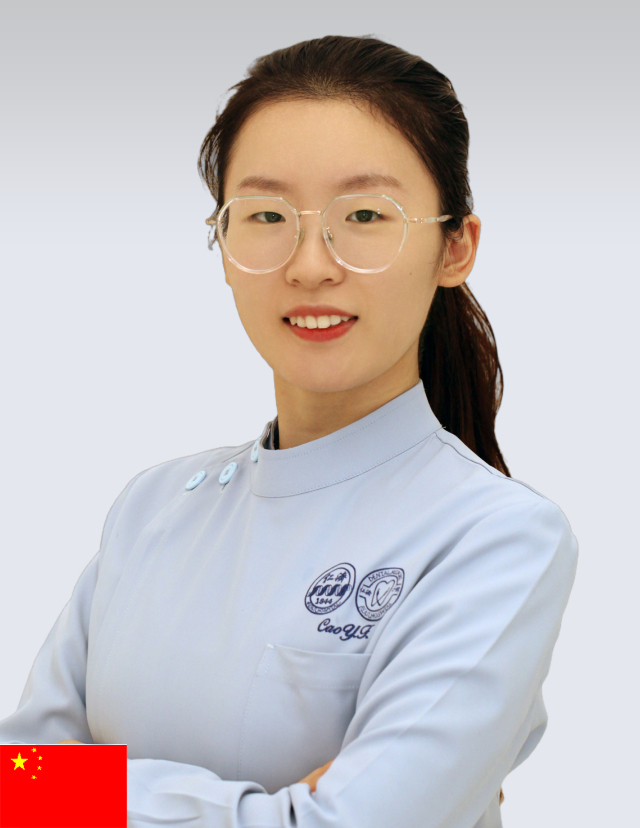 Position:
Senior Dental Technician, Renji Hospital
Specialty: General Dentistry
Language: Mandarin, English
Qualifications & Experiences:
Cao Yifeng is currently working as a senior dental technician in the Department of Stomatology, Renji Hospital affiliated to Shanghai Jiao Tong University School of Medicine.
With rich experience in digital medical work, she is good at using electronic facial bow, T-Scan, oral implant design software such as 3Shape and Nobel Clinician, and she is responsible for the design and production of CAD/CAM digital dental prosthetics in the special clinic.
At the same time, she is good at periodontal supragingival scaling, removal of pigment spots, whitening and polishing, desensitization treatment of sensitive teeth and other oral auxiliary medical work.
Days & Hours: By Appointment