ABOUT US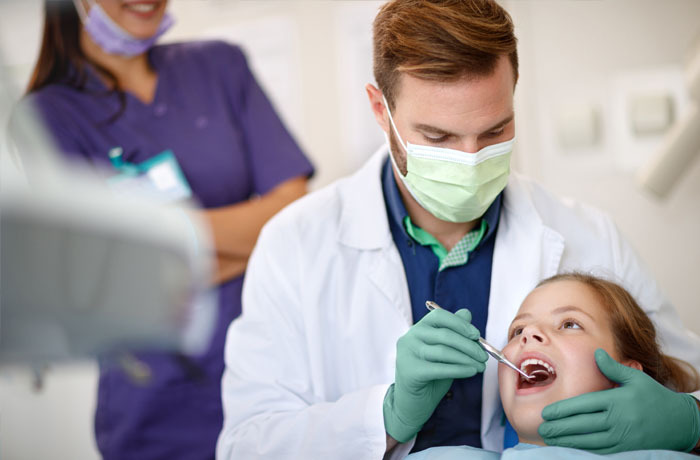 GHC Dental Centre is a family dental care clinic staffed by a panel of experienced and highly qualified foreign and local general dentists and specialists. We strive to provide you the most current dental technology and highest standard of dental care in the world. Our goal is to design and provide all of our clients a confident, healthy and beautiful new smile.
To accomplish this, GHC's Dental Centre utilize only the highest quality materials and the latest technology available in a relaxing environment. We provide comprehensive, cosmetic, restorative, and preventive dental services to our customers, including periodontal treatment, root canal treatment, crowns, veneers, implants, orthodontics, and resin filling.
OUR DENTAL TEAM
Dr Oscar Sum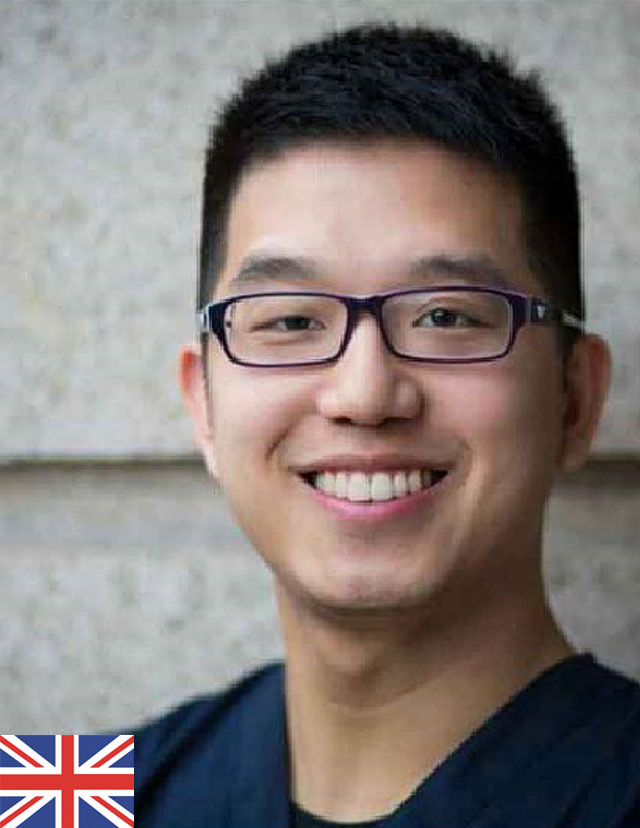 General Dentist, Dental Director
Languages: English, Cantonese, Mandarin
Dr Oscar Sum graduated from one of the world's top dental programs at King's College London. He continued to work in Brighton, UK as a General Dentist under the NHS and later as an Oral and Maxillofacial resident in public hospital whilst completing his post graduate diploma in Primary Dental Care.
Dr. Sum has a special interest in Oral Surgery and Implantology having attended Hong Kong university ITI implant course and the Nobel Biocare implant courses and continues to collaborate with charity organisations to improve oral hygiene in the local community.
QUALIFICATIONS
Bachelor of Dental Surgery, King's College London
British Dental Association
PGCE Primary Dental Care (Kent, UK)
International team of Implantology
Nobel Biocare All-on-4 Course (Hong Kong)
Dr Wen Li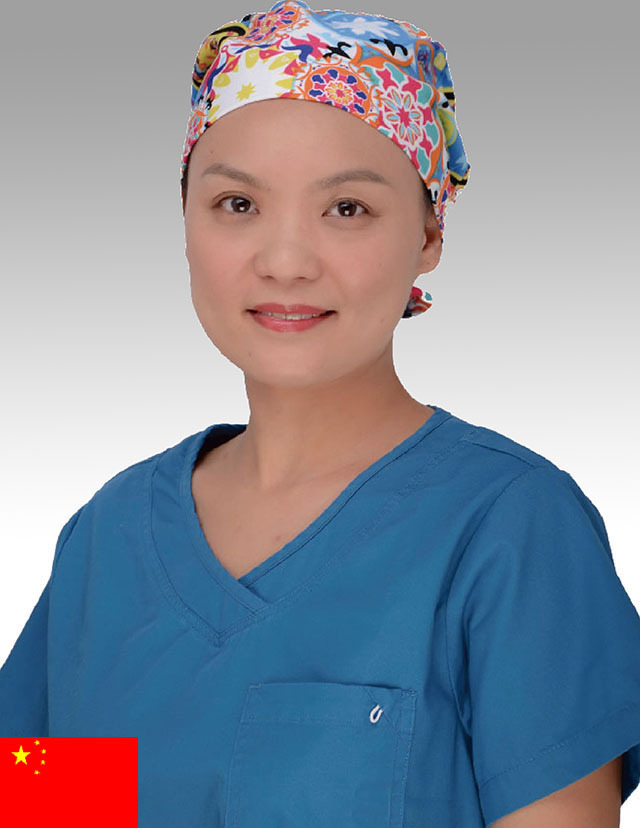 Implantologist & Periodontist
Languages: Mandarin, English
Dr Wen Li has an international education background with a Master of Dental Surgery (MDS) degree from the University of Hong Kong, Faculty of Dentistry (ranked #1 in the world). She has spent years studying implant dentistry and periodontology with world-renowned implantologist, Professor Niklaus Lang. Dr Wen Li has been an implantologist for nearly 10 years with a 100% implant success rate. Her goal is to apply the most cost-effective treatments, from which her patients can benefit for their whole life.
QUALIFICATIONS:
Master of Dental Surgery, University of Hong Kong
Senior member of International Team of Implantology (ITI)
Member of MGD (Membership in General Dentistry, Hong Kong)
Dr Suzuki Ai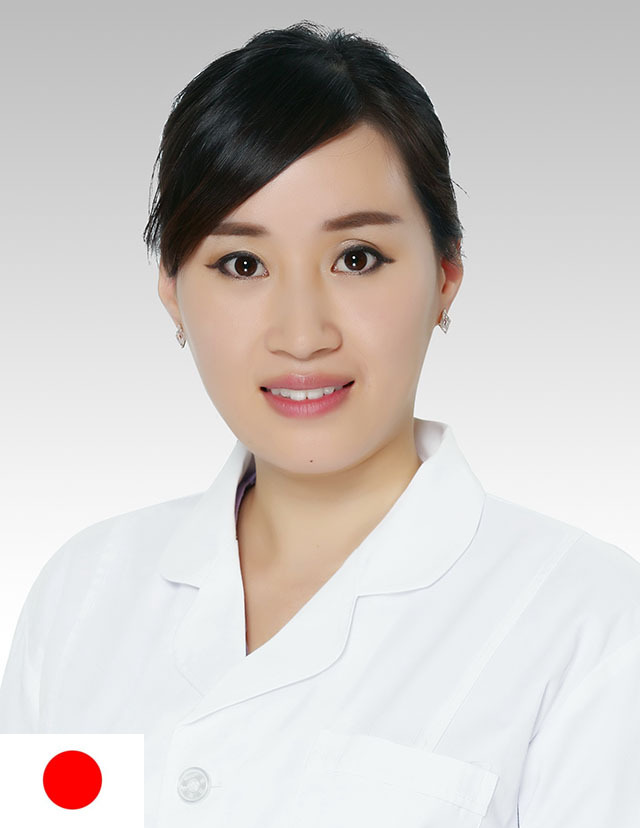 General Dentist
Languages: Japanese, Mandarin, English
Dr Suzuki graduated from Kanagawa Dental University, Japan. She specializes at aesthetic restoration, veneer, invisalign, periodontics and oral surgery. Dr Suzuki speaks fluent Mandarin, and she is also able to communicate with patients in English.
QUALIFICATIONS:
Bachelor of Dental Science, Kanagawa Dental University, Japan
Member, Japanese Dental Implant Association
Member, Japanese Periodontal Disease Association
Experienced in aesthetic restoration, oral medicine, oral surgery and periodontal disease treatment
Certified Invisalign Orthodontic Specialist