General Practice/Family Medicine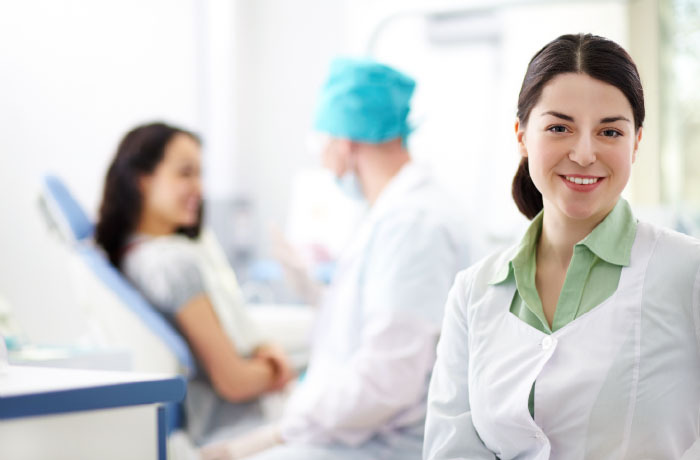 General Practitioners (GPs) are doctors/physicians who are trained and experienced in general medicine, general surgery, pediatrics, obstetrics and gynecology, psychiatry, dermatology, orthopedics, ENT, as well as management of chronic diseases (hypertension, diabetes, asthma, COPD, etc.). They have the breadth and depth of knowledge to see and treat almost all kinds of medical issues. If the GP decides that specialist input is required, they will then refer you to the most appropriate specialist.

Hence GPs are the first doctors to reach out to whenever you have a non-emergency medical issue, and this proven primary care model is being adopted in many countries' healthcare systems globally, including China.
---
Core Specialist Services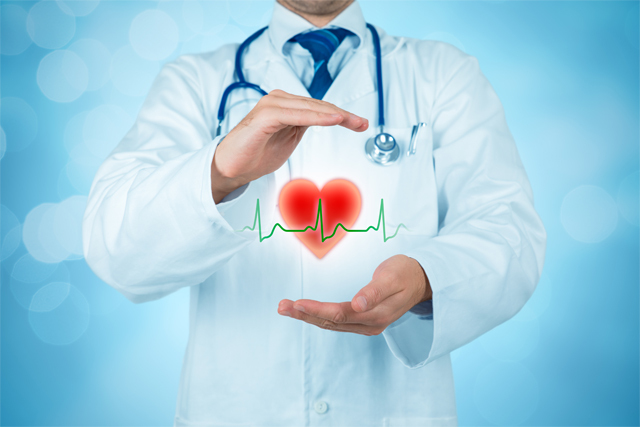 Cardiology
Local & Hong Kong visiting Specialist Consultation
Resting EGC/Treadmill exercise stress test
Echocardiogram
Ambulatory (Holter) monitoring
Pulmonary function test
Carotid Doppler study
Pacemaker evaluation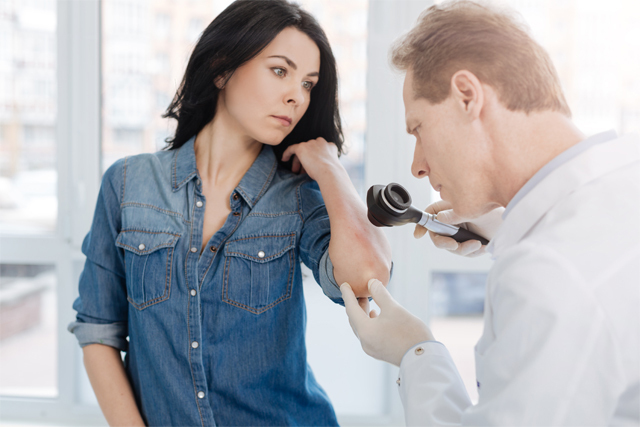 Dermatology
Specialist Consultation
Acute & Chronic skin condition treatment (allergic dermatitis, eczema, hives, infectious skin disease, psoriasis , acne, etc…)
Wart/Mole removal
Skin cancer screening and treatment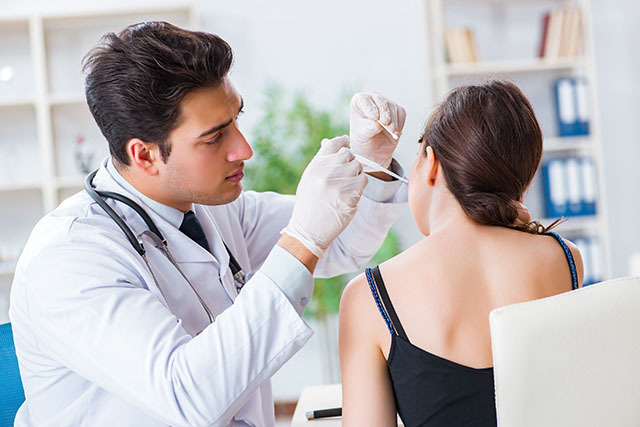 Ear, Nose and Throat (ENT)
Local and Overseas Specialist Consultation
Adult and pediatric hearing loss, dizzy spells, ear infections
Adult and pediatric rhinitis, sinus diseases
Snoring and sleep apnea
Head and neck masses
Reconstructive nasal surgery and scar revisions of head and neck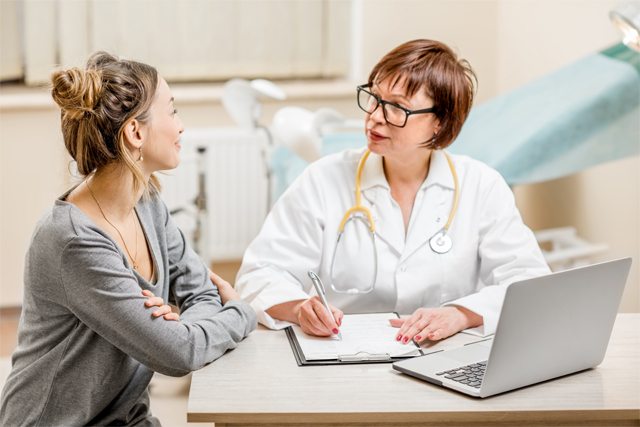 Obstetrics & Gynaecology
Local and Overseas Specialist Consultation
Out-patient gynaecology diagnosis & treatment
Antenatal/post-natal care
Family planning/Infertility & reproductive consultation
Colposcopy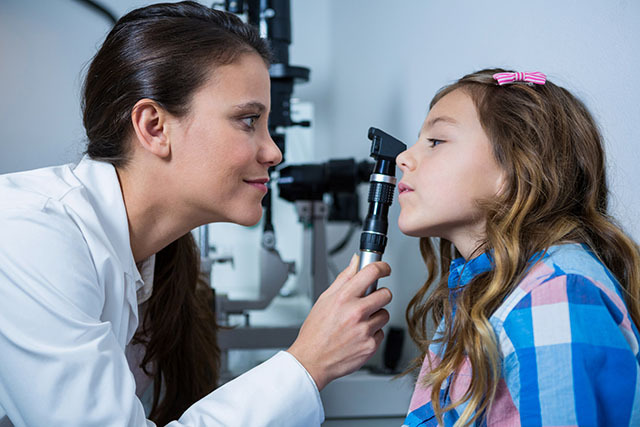 Ophthalmology
Specialist Consultation
Eye Health Assessment
Examination and treatment of Eye diseases
Ocular surface mini-surgery
Intra-ocular pressure measurement
Refraction examination and contact lens fitting
Ortho-K lens fitting for children
Glaucoma diagnosis and treatment
Cataract surgery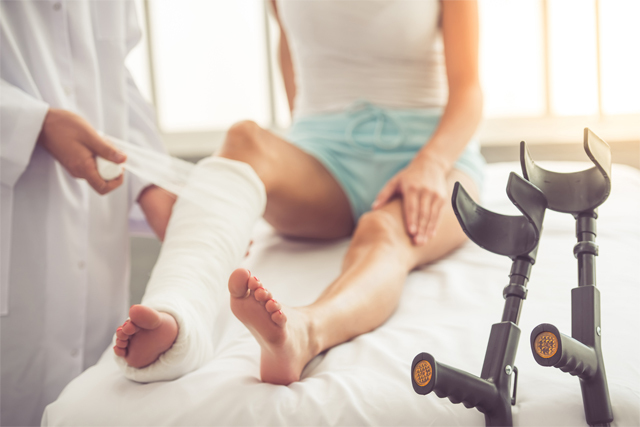 Orthopedics & Sports Medicine
Local & Overseas visiting Specialist Consultation
Out-patient orthopedic care
Diagnostic assessment of orthopedic problems
Ongoing treatment and follow-up of orthopedic issues
Casting and bracing needs
Post-operative management
Joint arthrocentesis and injection/Local anesthesia
Hand surgery
Foot surgery
Spine surgery
Joint replacement
---
Other Specialist Services
Psychology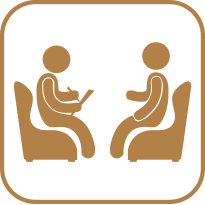 Endocrinology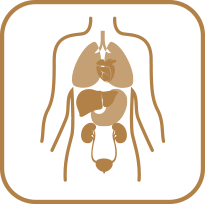 Gastroenterology
Internal Medicine
Nephrology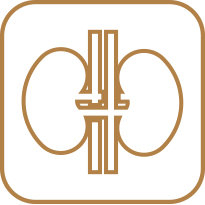 Neurology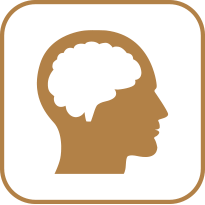 Nutrition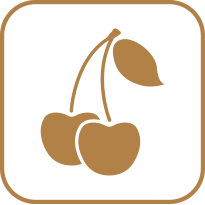 Pediatrics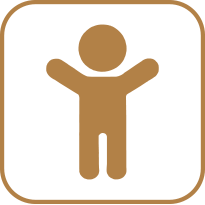 Psychiatry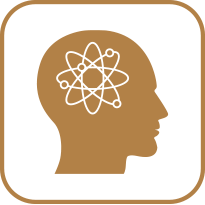 Pulmonology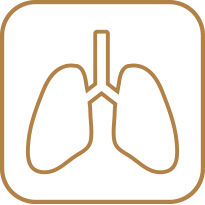 Rehabilitation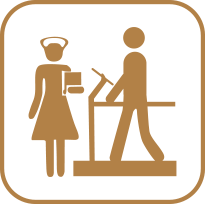 Reproductive Medicine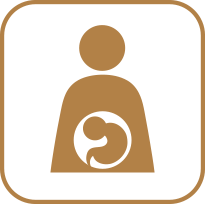 Rheumatology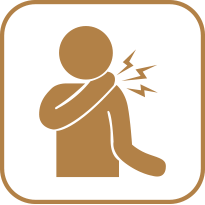 Surgery
Traditional Chinese Medicine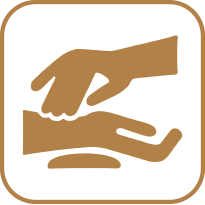 Urology
---
Vaccination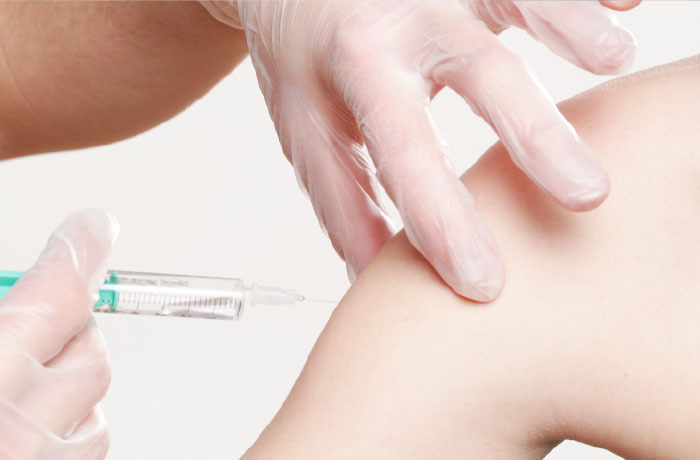 GHC is one of few foreign-owned clinics in Shanghai to be officially granted with a vaccination license. An approved range of local and imported vaccines are available in both facilities in Puxi and Pudong. Our physicians will provide the necessary vaccination advisory and vaccinations for both children and adults.
Below vaccines are available at GHC:
| | | |
| --- | --- | --- |
| Vaccine | Disease to Prevent | For Age |
| Hepatitis B (Pediatric) | Hepatitis B | <=15 years |
| JEV | Japanese encephalitis virus | 6 months – 10 years |
| Hepatitis A (Pediatric) | Hepatitis A | 1 – 17 years |
| Hepatitis A (Adult) | Hepatitis A | >=18 years |
| Varicella | Varicella | 1 – 12 years |
| MMR | Measles, mumps, and rubella | >8 months |
| Infanrix 5 in 1 | Pertussis, Diphtheria, Tetanus, Polio, Influenza B | 2 – 18 months |
| Meningococcal ACWY | Epidemic meningitis | >2 years |
| EV71 | Hand, foot and mouth disease | 6 months – 5 years |
| PCV-13 | Pneumonia | 6 weeks – 15 months |
| PCV-23 | Pneumonia | >=2 years |
| Influenza | Influenza | > 6 months |
| HPV 2 | Human papilloma virus | 9 – 45 years |
| HPV 4 | Human papilloma virus | 20 – 45 years |
| HPV 9 | Human papilloma virus | 16 – 26 years |
---
Radiology, Laboratory Services and Others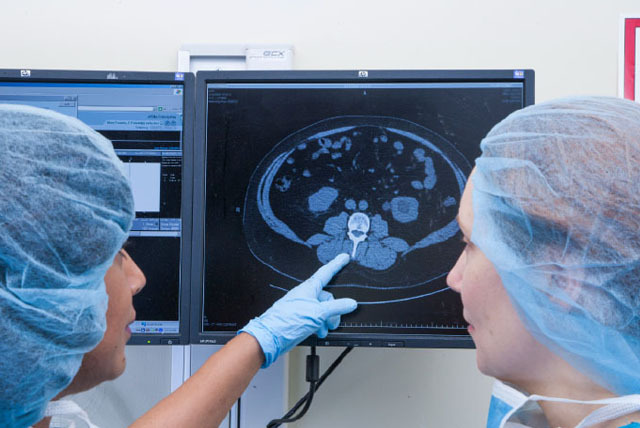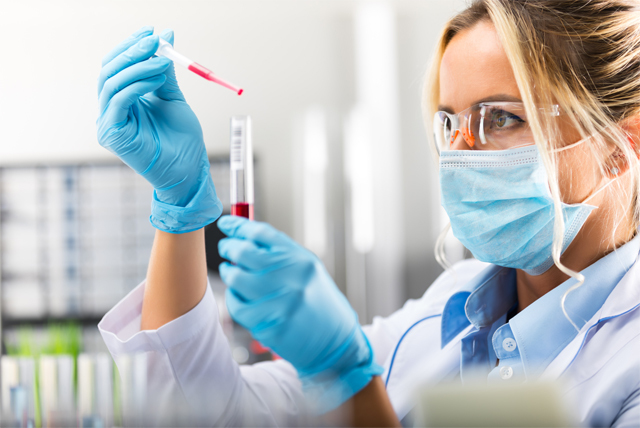 In-house Services:
Bone Density (DEXA)
Clinical Laboratory
Echocardiogram
Ultrasound
X-ray Fluoroscopy
Resting EGC/Treadmill Exercise stress Test
Holter Monitor
Pacemaker Evaluation
We collaborate with Class A tertiary hospitals and professional diagnostic imaging center to provide radiology and endoscopy services as follows:
CT
MRI
Gastroscopy
Colonoscopy
---
Visiting Specialists from Abroad
To strengthen the scope of GHC's out-patient specialist services, an experienced and well qualified team of visiting specialists and consultants from abroad will be at GHC on a regular basis, usually fortnightly.These visiting specialists will be able to handle more complex cases, and provide patients the added option of a seamless transfer to top hospitals in Hong Kong for surgery and hospitalization.
The scope of medical services provided by our visiting specialists include:
Cardiology
Orthopaedics
Urology
Psychiatry
General Surgery
---
In-patient Services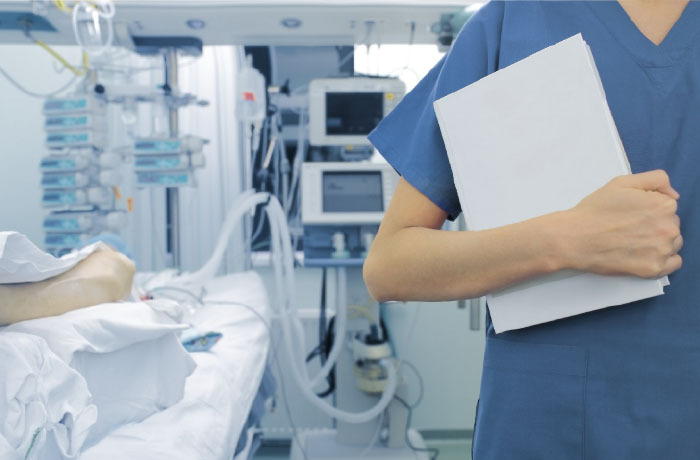 With Shanghai Renji Hospital as an equity partner of GHC, some of the top specialists from Renji Hospital are registered physicians at GHC. With such close partnerships, GHC provides hassle free and seamless Hospitalization and Surgery services for GHC patients at Shanghai Renji Hospital. Private and semi-private rooms at Renji Hospital are guaranteed along with procedures performed by top Renji Hospital specialists.
In addition, with Hong Kong Adventist Hospital as a strategic partner, GHC also provides easy access to one of the top private hospitals in Asia.
Shanghai Inpatient Center: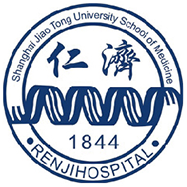 Hong Kong Inpatient Center: