Dr. Frank Su
Dr. Frank Su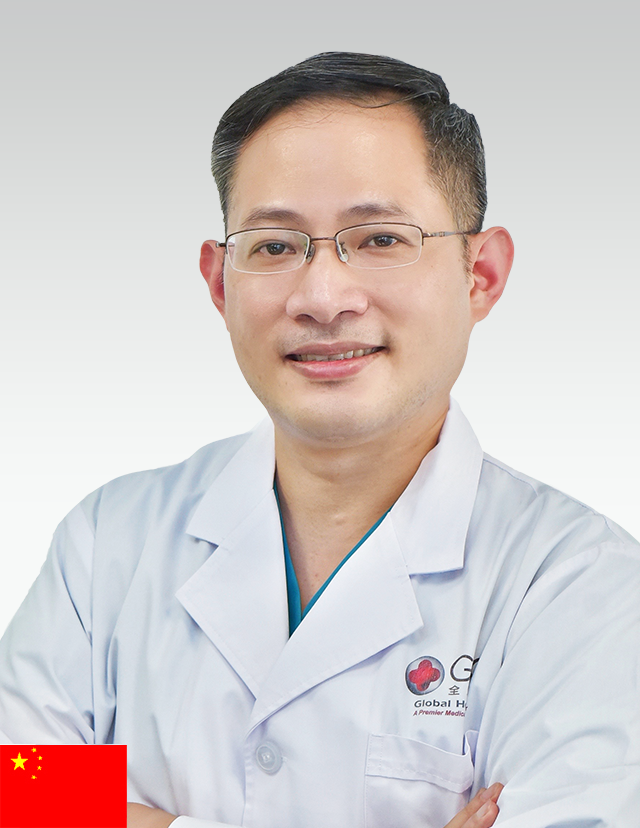 Position:
Specialty: General Dentistry
Language: Mandarin, English
Qualifications & Experiences:
Graduated from Shanghai Jiao Tong University School of Medicine with a rotation at Shanghai Ninth People's Hospital
Additionally Dr. Su has a BA in psychology at University of California, San Diego in the United States.
Dr. Su is a skilled general dentist proficient in a variety of fields of oral medicine including endodontics, oral surgery, periodontal disease treatment, and aesthetic restoration.
He is also a member of the Chinese Stomatological Association.
Days & Hours: By Appointment